Spring roll machine is specialized for spring roll. Spring roll is also known as injira. Currently popular in the world, especially in Europe, America, South Korea, Japan, and other regions.Spring rolls are very common food on the street. It is often mixed with other materials to make very delicious food. Usually. Today let's have a look of the spring roll machine.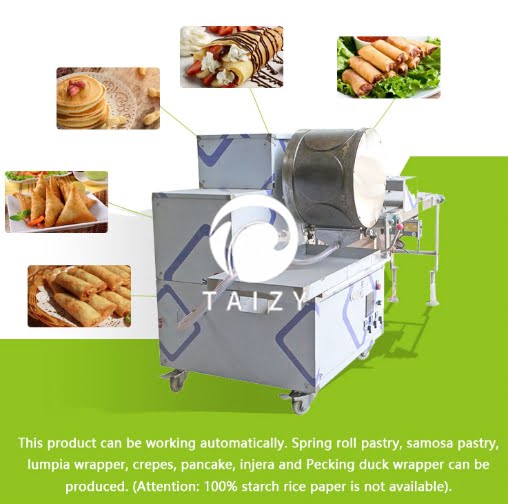 Introduction of the spring roll machine:
Spring roll machine is a device that uses flour mixed with water to make a cooked round cake. It consists of a frame, pneumatic components, electrical components, heating elements and shaped abrasives which mainly used for the baking of duck cake, egg cake and other varieties of cake. The spring roll machine can set the heating temperature and heating time according to different requirements and can complete the pressing and heating work within the set time. The mold can be replaced according to the processing requirements to make different thickness and shape of the cake.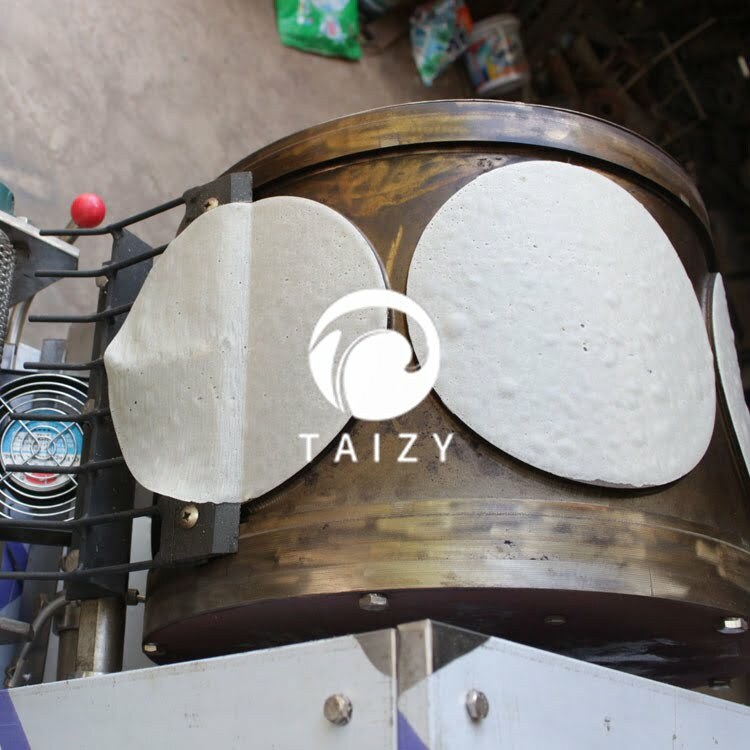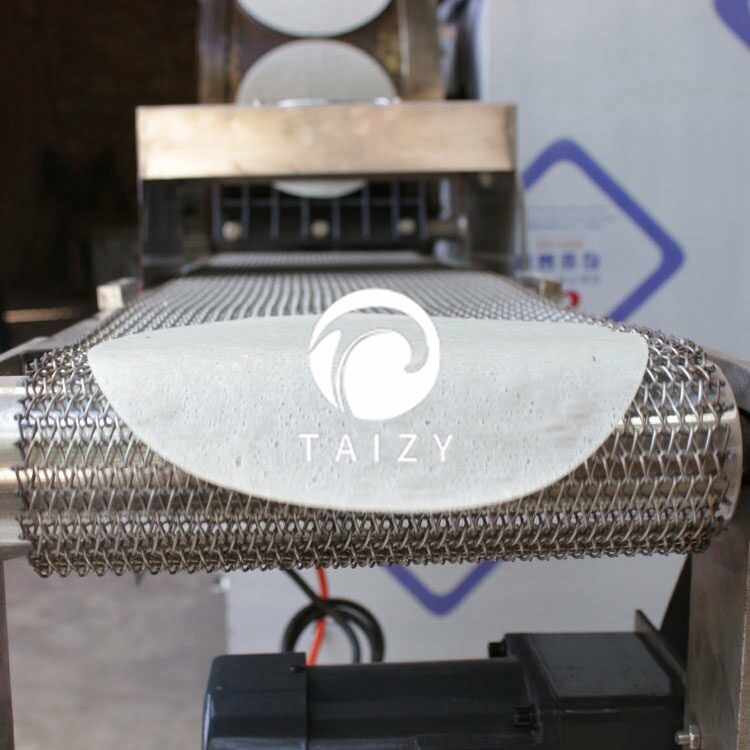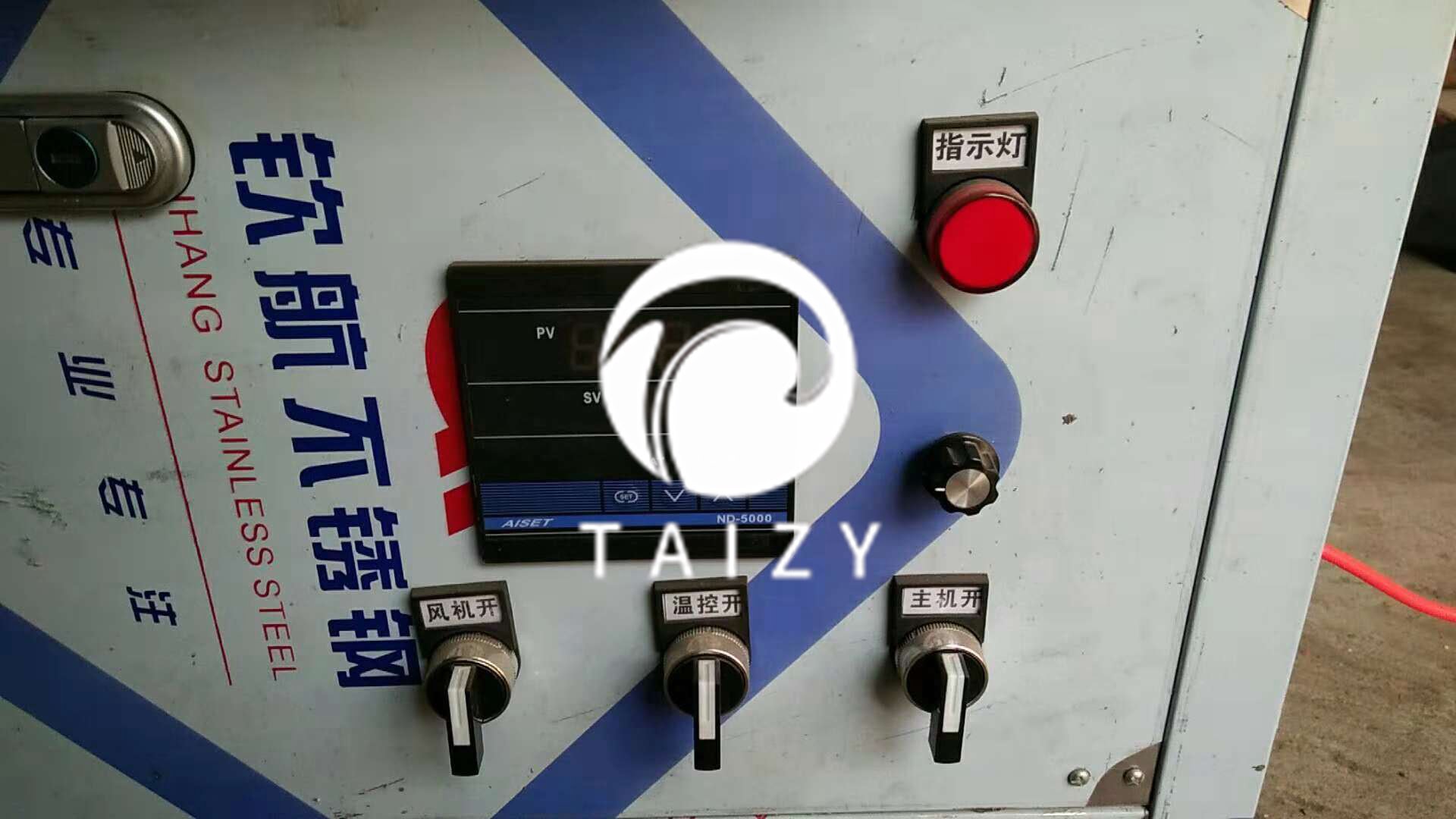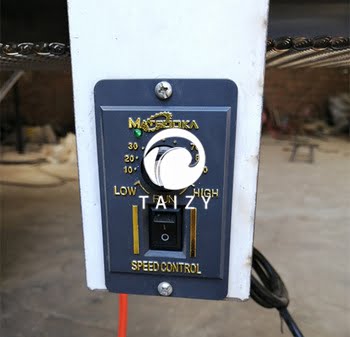 Working principle of the spring roll machine:
The heating temperature and heating time are set according to demand. The heating temperature will be displayed on the temperature control table. When the temperature reaches the set temperature, the heating will stop automatically. As long as the quantitative flour mixed with water is put into the container and the machine is started, the hydraulic device will press the upper mold and press the dough into a cake, which is also a major feature of the spring roll machine. The high-performance features make the spring roll more delicious. After forming, there are fans to cool the spring roll.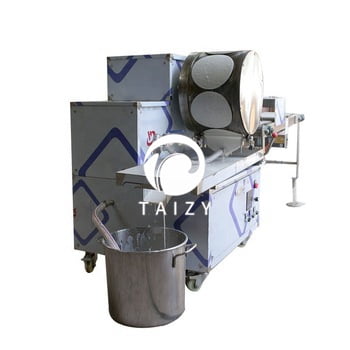 Features of the spring roll machine:
1.The shape of the spring roll machine is more beautiful. More importantly, this machine has no noise when working, and no noise pollution at all. This machine also adds a movable door which makes the machine easier and simpler to clean and maintain.
2.It can better protect flour when producing spring rolls, which improves the taste of spring rolls.
3.The control aspect adopts the control cabinet to control the operation. When the spring roll is produced, the proportion can be adjusted according to the different requirements, and it is very easy to adjust.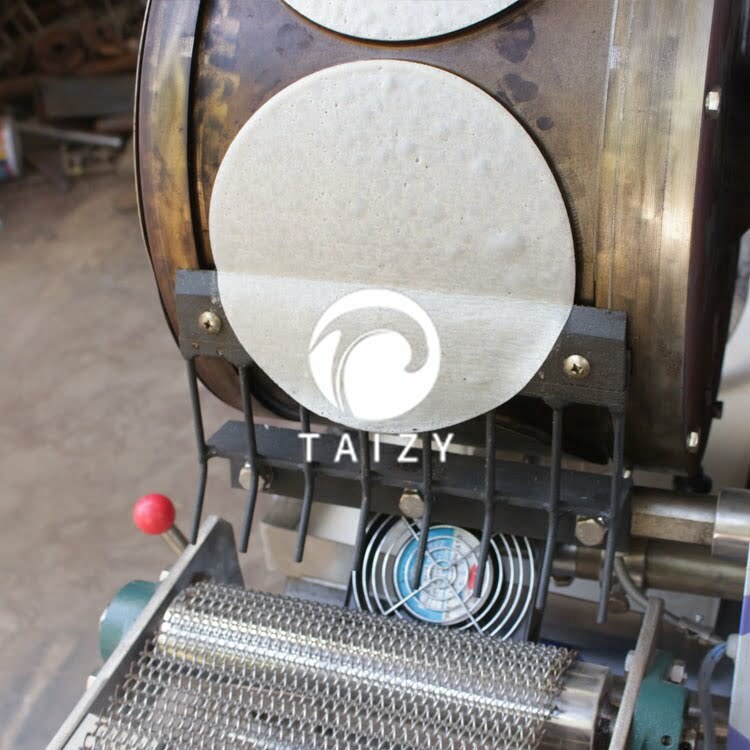 Spring roll machine using case:
We have an Indonesia customer named Donny Swidianto. He wants to make a diameter of 180mm round spring roll and need to gas heating. We customized the diameter mold for him. At first, he was a bit worried that the machine packaging size was too large and the shipping cost would be a bit expensive. But when we tell him that the main unit and the conveyor belt were packaged separately, the packaging would not take up too much space. The customer made an order immediately. The customer is very satisfied with the machine working effect when we send the text video to him.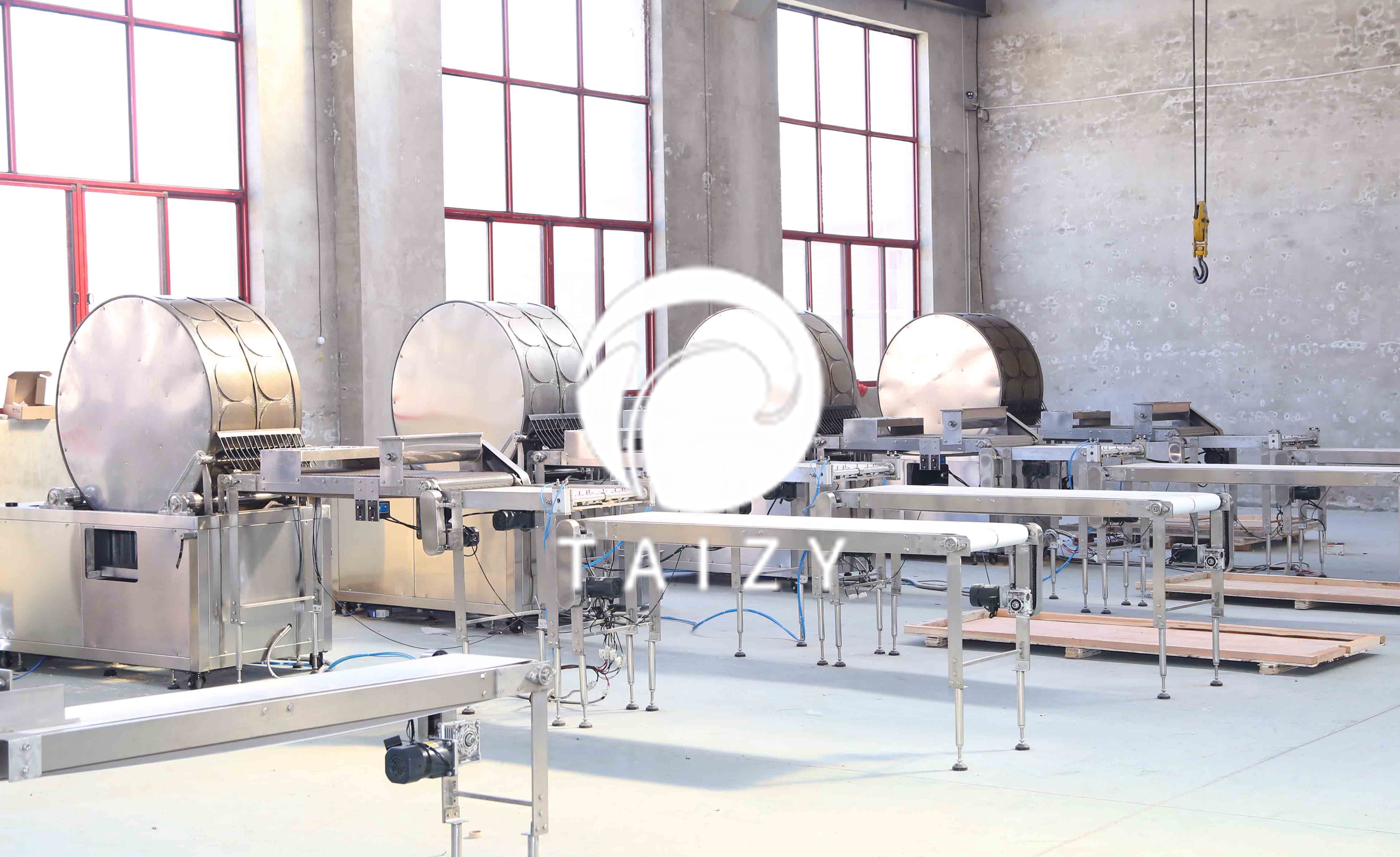 Model
TZ-3620
TZ-5029
TZ-8045
TZ-12060
Dia. of heating Cylinder
360mm
500mm
800mm
1200mm
Size of machine
4.3*0.8*1.35m
4.7*0.95*1.58m
5.2*1*1.5m
6.2*1.15*2m
Electric Power
6.0KW or gas
13.2KW or gas
38kw or gas
59kw or gas
Host Power
0.75KW
0.75KW
0.75KW
0.75KW
Power Cutter
0.55kw
0.55KW
0.55KW
0.55KW
Belt power
0.18kw
0.55KW
0.55KW
0.55KW
N. W.
320kg
800kg
1000Kg
1200Kg
Size of the sheet ( Max.)
round:180mm
round:280mm
round:430mm
round: 500mm
rectangular:200mm
rectangular:290mm
rectangular:450mm
rectangular:520mm
Thickness of the sheet
0.3-1.0mm
0.3-1.0mm
0.3-1.0mm
0.3-1.0mm
Production capacity
500-1000pcs/h
1000-1600pcs/h
3500pcs/h
4500-7000p/h
More information,pls check the video: