The ginger slicer machine can quickly cut melon and fruits into strips such as ginger, bamboo shoots, radish, potatoes, taro, cucumber, etc.
The ginger slicer machine can quickly cut melon and fruits into strips such as ginger, bamboo shoots, radish, potatoes, sweet potatoes, taro, cucumber, etc., and the surface of the cut product is smooth and tidy. Cutting thicknesses can be achieved by customizing different knives. The surface of ginger slicing cutting machine is Smooth cut surface without burr. The ginger slicer is suitable for food processing plants, catering industry, canteens.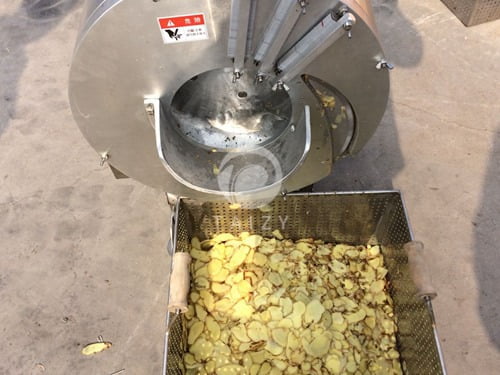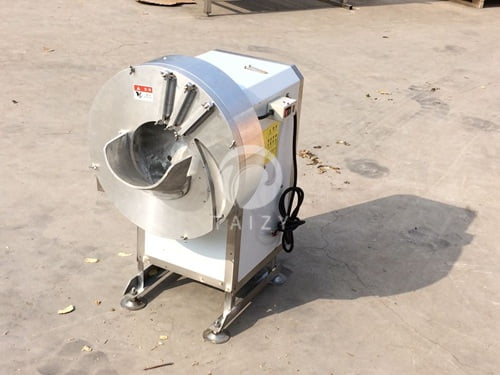 The advantage of our machine
The ginger slicer sold by Shuliy Machinery is affordable, long-lasting and not easily damaged. It has been exported to more than 40 countries and regions around the world and is popular in India, Russia and Southeast Asia. This machine is made of 304 stainless steel and aluminum-magnesium alloy. It is a professional potato cutting machine with high cutting speed and strong cutting ability. One machine has three wire cutter sets and we adopt to imported blades and belts. The ginger slicer machine is equipped with unique automatic lubrication device with sharp knife and wire cutter group has the same cutting distance with hopper. The knife surface is balanced, so the cutting slicer is uniform. The machine is compact in structure and easy to operate.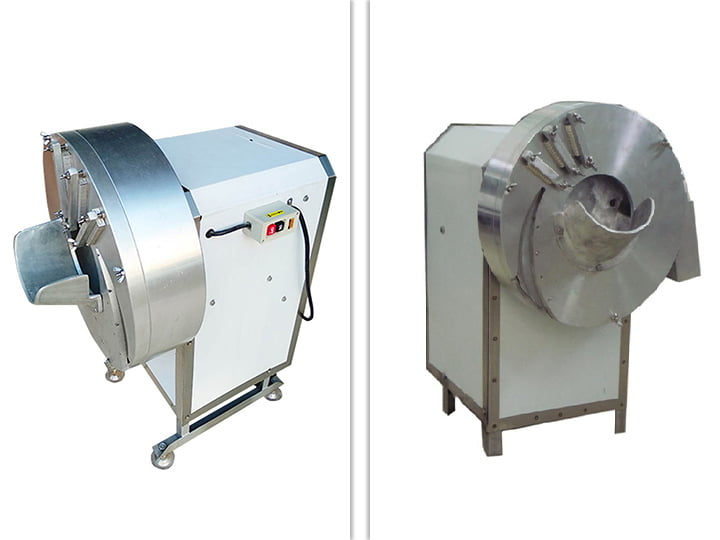 Ginger slicing cutting machine working principle
The ginger cutting machine uses the principle of centrifuge to operate and material is rotated on the turntable. Raw material is taken out along the outlet under the centrifugal action of it, and can be sliced and shred at the same time. The machine can prevent the accumulation of cutting debris by adjusting the up and down cover.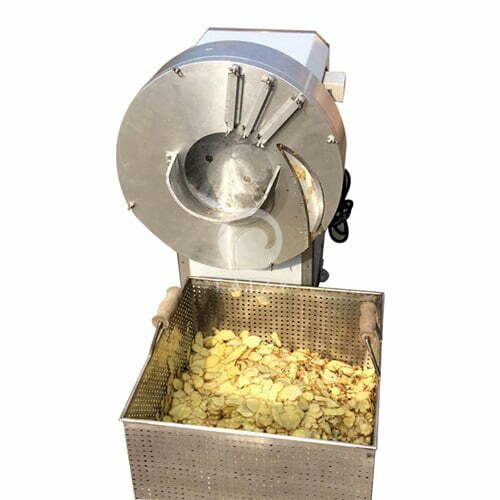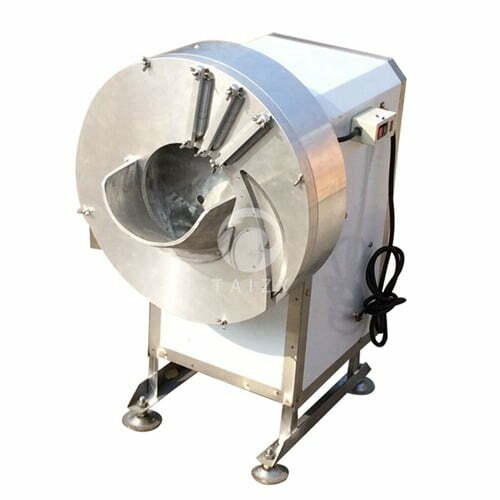 How to maintain ginger shredder machine
1.When cleaning the knives or accessories that touches with food, and the user should dry them with a dry cloth firstly.
2. The shaft of the tool needs to be coated with cooking oil for lubrication .
3. The tool becomes rusted and can be removed and polished with oil stone.
4. User should pay attention to add oil to the deceleration box every six months, and lubricates the transmission parts of the bearings, chains, gears, etc. of the machine every quarter.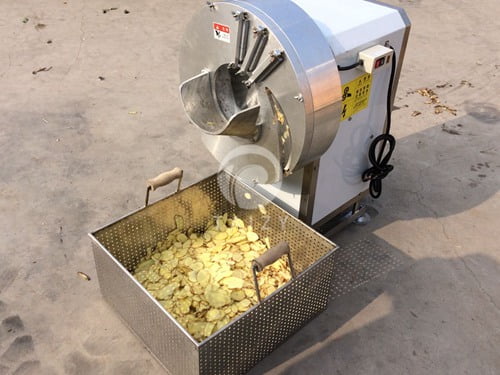 Precautions about machine
The ginger slicing machine should be placed in a stable place, and the machine with the wheel needs to lock the casters;
User should confirm that there is no any object in the inlet of the machine. Please connect the power supply and electric wire according to indication on the label;
When the ginger shredder machine is in operation, please do not put your hand into the it. If you accidentally get stuck, please press the emergency stop button.
Please be sure to turn off the power before cleaning the machine. The circuit part can not be cleaned,
Please pay attention to the sharp parts when removing and washing.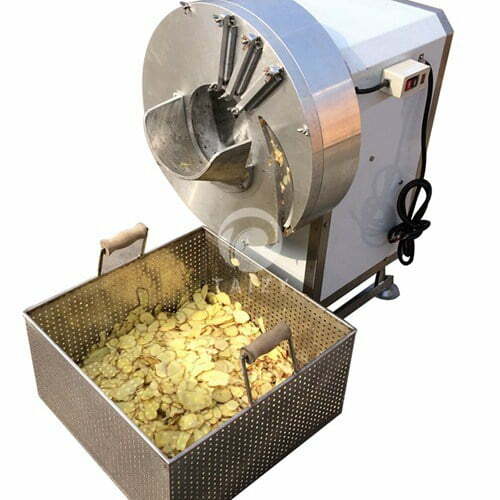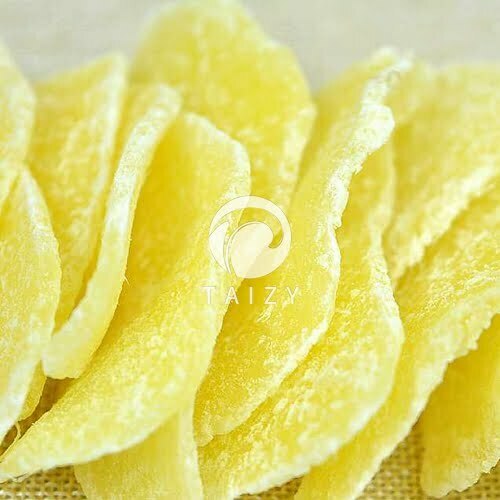 Parameter of ginger slicer machine
| | |
| --- | --- |
| Cutting capacity: | 150 ~ 250 kg per hour |
| Cut off form: | from careful cut wire, thin section |
| Dimensions: | 1 ~ 3 mm |
| Mechanical power: | 1/2 HP single-phase 220 v |
| The machine specification: | length 54 cm x 40 cm wide x 56 cm high |
| The machine weight: | about 41 kg |