Brief introduction of Vertical grill
The Vertical grill is mainly to roast various barbecue products, and is exported to all over the world and very popular among users.Barbecue stove is designed by professional engineer.Most important,meat baked by this machine is delicious in color and good in taste. We are factory direct sales and provide good quality and low price.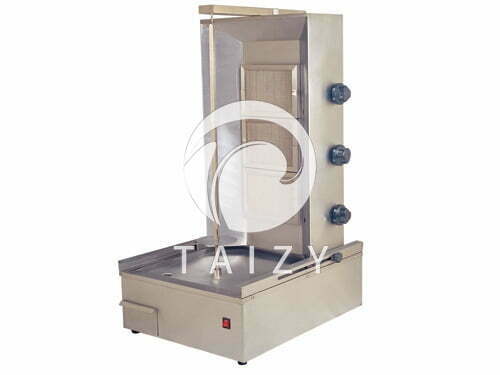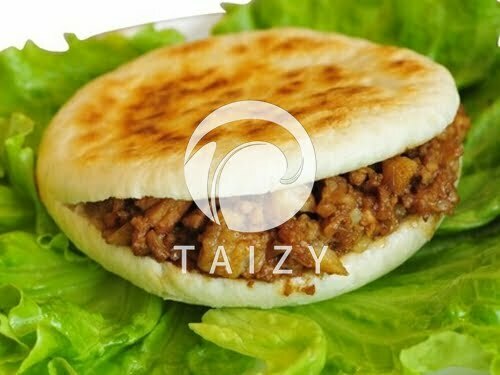 Working principle of Vertical grill
1.The oven drives the meat to rotate automatically through electric heating tube and the micro motor mounted on the machine
2.Roasted meat is taken out from the central pillar and peeled into slicers when it is heated.
3.Salad and ingredients are filled into special dough.
4.Machine has strong visibility and meat is made on site.
The structure of Vertical grill
It is mainly composed of an oven box, an electric heating tube, a power junction box, and a grill.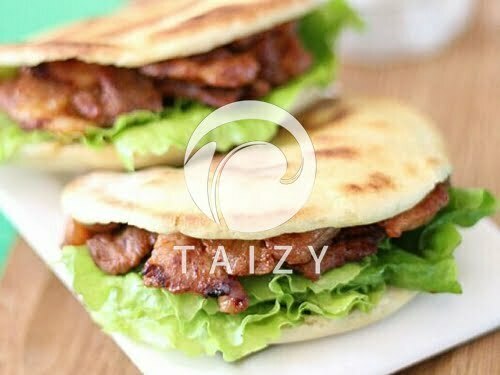 Prospects of Vertical grill
Meat roaster machine originated from the ancient Turkish imperial palace banquet, and then spread to the folks. Due to its simple and fast cooking ways and delicious taste, it spread throughout the Middle East. Barbecue machine was introduced into Europe and America in the 1960s and has been continuously improved and standardized to form a complete and simple franchised management system. Nowadays, roasted meat has become one of the mainstream foods.The spectacular barbecue machine and overflowing aroma are full of streets, shopping malls, restaurants, stations and residential areas. It has become a indispensable landscape on the streets of Europe and America,which is exciting and lingering.
Our company has introduced this fully automatic vertical grill according to foreign tastes and processing techniques. It is guided by a new concept based on the principle of infrared heating, which breaks the traditional barbecue roasting ways.
The grill has reasonable price and is born with a unique and innovative concept combined with public needs. It can roast lamb, beef etc.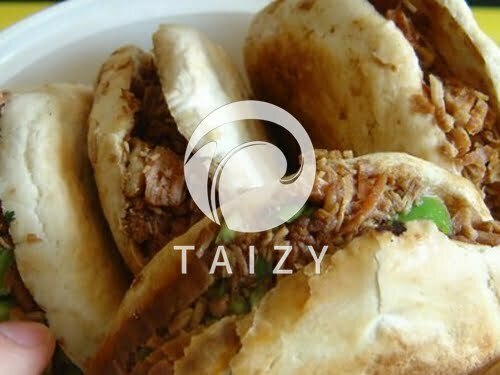 Advantage of Vertical grill
1. High efficiency: meat will be roasted in only 3 minutes.
2. No fumes heating, avoid environmental pollution and improve hygiene.
3. Advanced temperature control system can effectively and conveniently adjust the size of firepower.
4. The body is polished with bright appearance
5. It is evenly heated in all directions. Machine is baking while rotating and meat produced by this machine is golden in color, crispy in taste.
6. It adopts skidproof design, and is equipped with non-slip mat with stable operation
7. High temperature resistance, no deformation, oil stain resistance, rust resistance
8. It adopts high-temperature infrared light and heat energy, uniform heating temperature and strong penetrating power.
9.Vertical grill has such features as sterilization and disinfection, which can naturally enhance the fragrance and taste.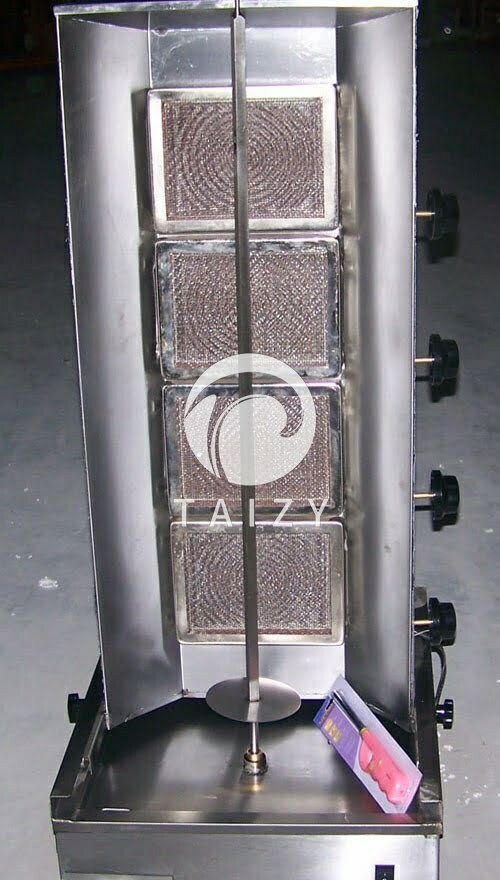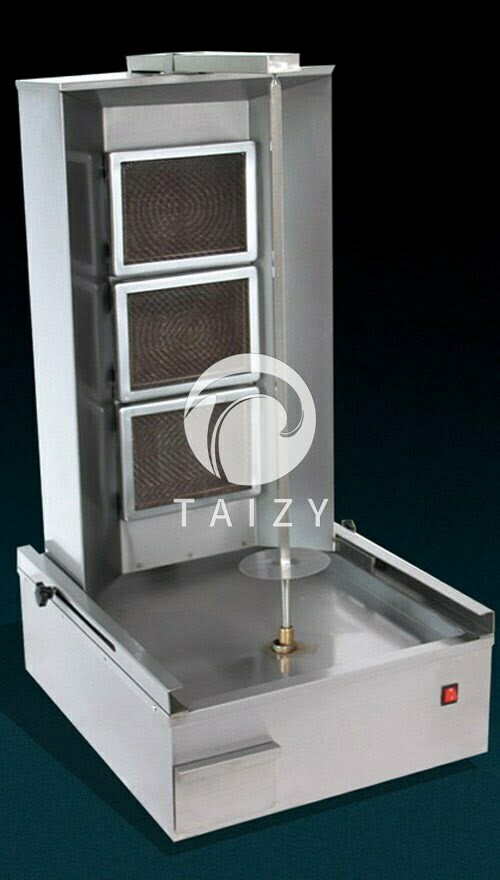 Last Updated on