Bone crusher brief introduction:
The bone crusher can break dry or fresh bone of cattle, pig , sheep and chicken. It is widely used in food, flavor, spices, soup, hot pot, instant noodles, meat, pet food etc.
Bone crusher working principle:
The user opens machine and the raw material that is needed to be pulverized is placed into the crushing chamber from the feeding bin, and it rapidly pulverizes the material into the discharging port.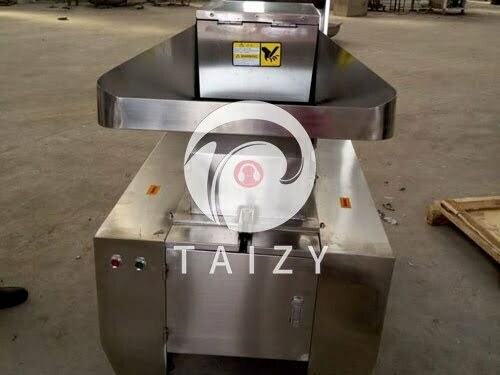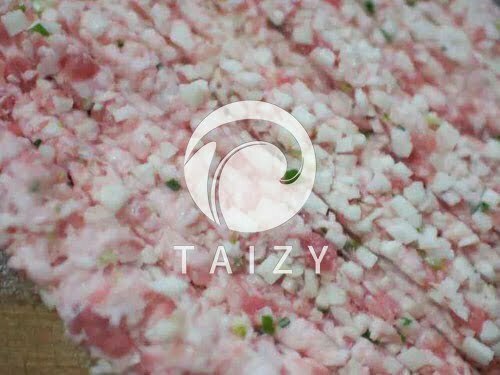 Bone crusher function:
1.The machine usually can be used to break the pig bones and sheep bones. As long as you put the bones that meet the size of feeding hole into the switch, you can get what you want.
2. The bone crusher offers you different models and styles
3. The shell material is made of high quality stainless steel and aluminum-magnesium alloy. The price of the bone-breaking machine is reasonable, and It is widely used in restaurants, saving a lot of manpower and material resources.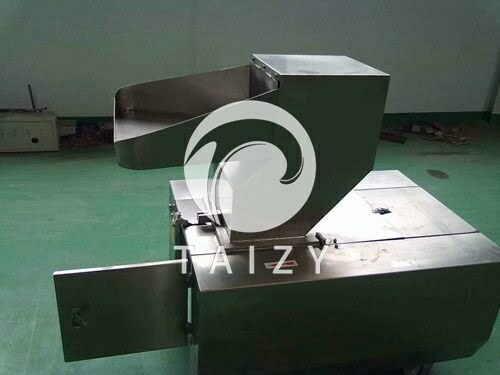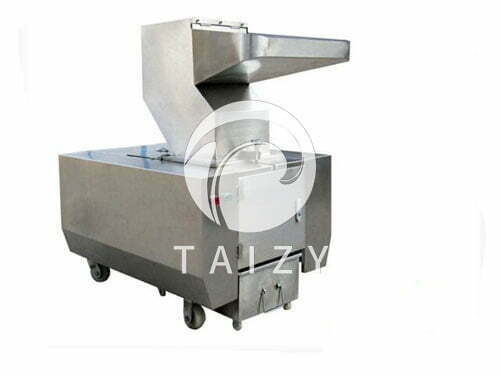 Bone crusher features:
1.The bone crusher can process different sizes of particles according to different materials,
2. It has no pollution to processed materials and meets food national standards. The bone crusher is specially heat treated with excellent wear resistance and long service life.
3. The knife is distracted on average,which improves the shear force and resistance of single blade
3. The bone crusher motor is equipped with a protection device to ensure safe use.
4. The machine has simple operation, convenient cleaning and maintenance
5. It has stable work, large output and low temperature rise, and the size of particle can be adjustable