Brief introduction to the autoclave/ sterilizer equipment:
Sterilizer retort Taizy developed can be categorized into steam heating and electric heating according to the heating method, it is an electric and steam dual-purpose sterilizer equipment. At the same time, the sterilization pot can be divided into water bath type, spray sterilization, three vessel type, double horizontal vessel type, , double water bath type, automatic rotary, rotary and other types of sterilization pots. In addition, according to the actual operation method can be divided into manual, semi-automatic, automatic, high temperature, and high-pressure sterilization pot. The sterilization pot/ sterilizer/autoclave/ sterilizer retort is made of SUS304 stainless steel, which realized automatic control of temperature, time, pressure, is suitable for production line of meat, drinks (including glass container), egg products, dumplings and so on for food sterilization and cooking. The sterilizer is characterized by its simple and convenient operation. The output of per sterilizer/resort is 120 kg, output per pot for production per day is 1000 kg.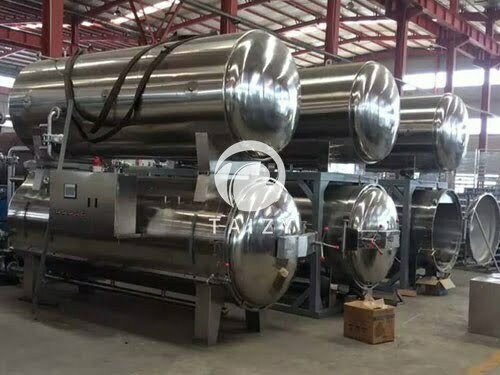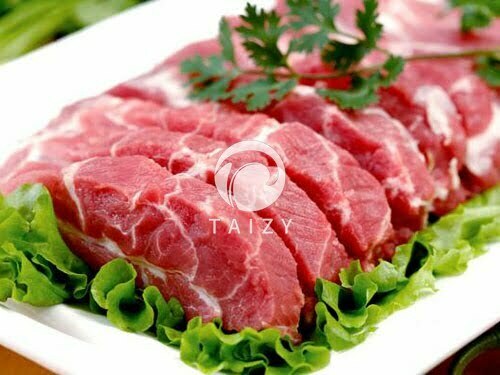 The characteristics of sterilizer machine/ autoclave/ sterilizer retort:
1.Uniform thermal distribution, no dead angle, the circulating water in the sterilization tank flows uniformly with the flowing direction switched constantly up, down, left, right, thus ensuring any point of the heat distribution is uniform inside the vessel from the period of heating, heat preservation to cooling.
2.High temperature short time sterilization is materialized by adopting the double vessel hot water circulation as the means of sterilization. The water in the hot water tank is first heated to the temperature required for sterilization (except multi-stage sterilization), thus shorten the sterilization time, and improve the work efficiency.
3.Save energy. The working medium water used in the sterilization process in the sterilization vessel can be recycled for energy saving, shortening time, and reducing manpower and waste, as a means of reducing production costs.
4.Automatic control system. The whole sterilization process can be controlled by the computer, therefore the operation can be completed automatically.
5.Bactericidal kettle adopts temperature simulating control system, which can set multi-stage heating mechanism prior to starting.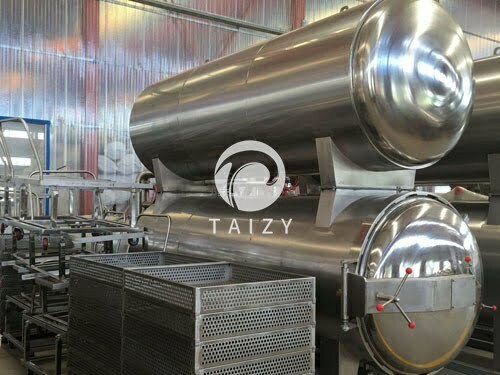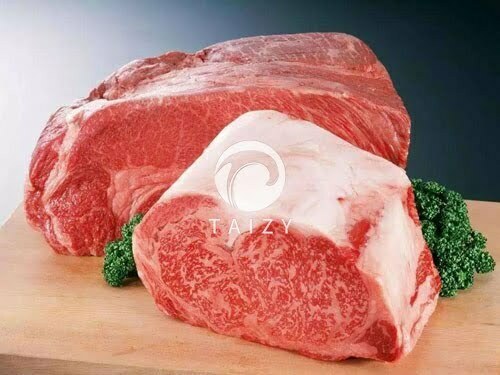 Parameter of sterilizer retort / sterilizer/ autoclave:
diameter(mm )
length(mm)
volume(m³)
thickness

(mm)

Water pump
type
number
Sterilizer pot
Thermo kettle
φ500
800
0.20
4
       4
DN20
2
φ600
1000
0.35
4
         4
DN32
2
φ700
1200
0.57
4
4
DN40
2
1500
0.69
4
4
DN40
2
1800
0.80
4
4
DN40
2
φ900
1800
1.37
4
4
DN65
2
φ1000
2200
2.03
4
4
DN65
2
2400
2.18
4
4
DN80
2
2600
2.34
4
4
DN80
2
3000
2.66
4
4
DN80
2
φ1200
2700
3.56
5
5
DN80
2
3000
3.90
5
5
DN80
2
3600
4.58
5
5
DN100
2
4000
5.03
5
5
DN100
2
φ1300
3000
4.62
5
5
DN100
2
4000
5.95
5
5
DN100
2
5000
7.27
5
        5
DN100
2
φ1500
4000
8.04
5
5
DN125
2
5000
9.80
5
5
DN125
2
6000
11.58
5
5
DN125
2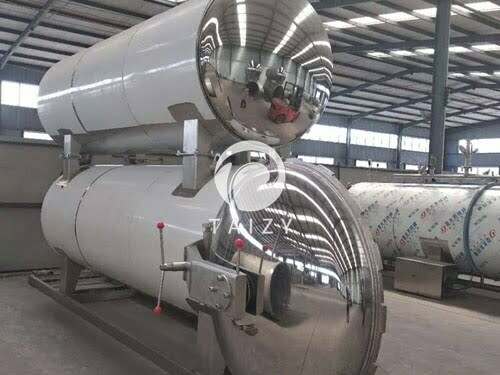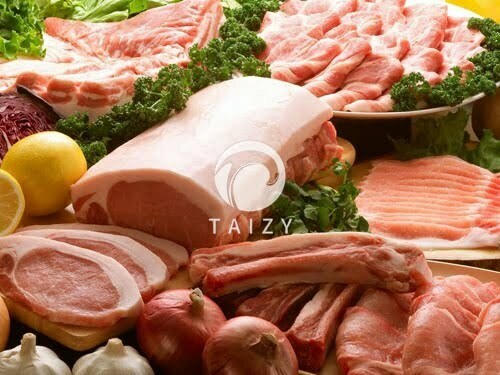 | | |
| --- | --- |
| Design pressure | 0.35 Mpa |
| Maximum pressure | 0.30 Mpa |
| Material | SUS304 |
| Design temperature | 147℃ |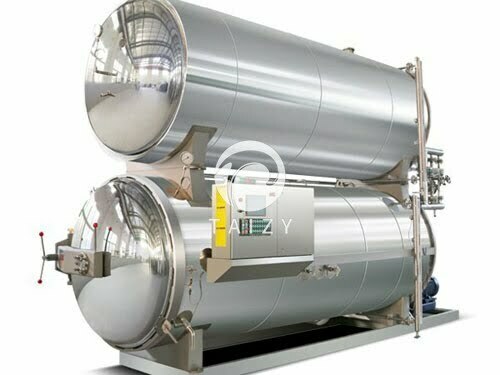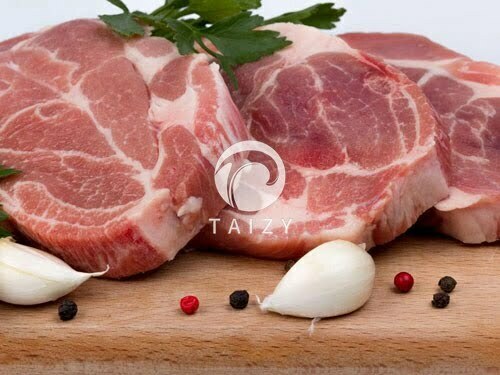 Last Updated on