Brief introduction
Taizy Machinery has introduced a multi-function vegetable cutting machine, which can be used for cutting vegetables and fruits into strips, filiform shape, slice, or small bulk, etc.,
The final product is favored by our customers. The vegetable cutting machine can work continuously for 24 hours, bearing high waterproof performance, stable machine performance, and convenient operation.
It is applicable to food factories, clean food processing, restaurant chains, and corporate canteens, etc.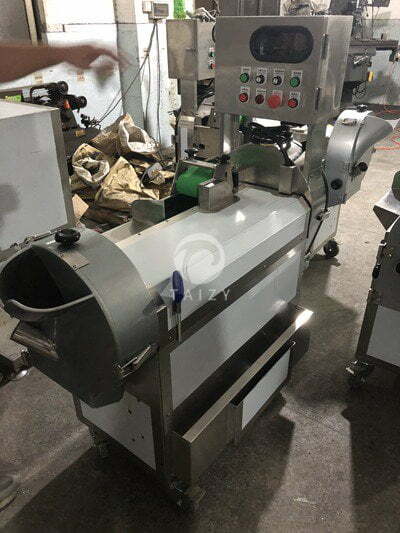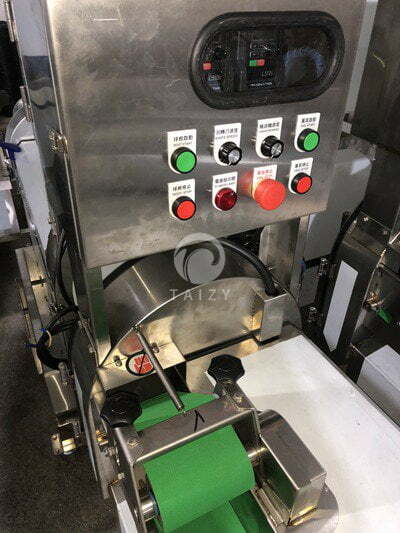 Working principle of Vegetable cutting machine
The multi-function vegetable cutting machine adopts to frequency changer to independently master control panel with multi-function integrated setting , which can adjust the speed of the cutter and conveyor belt according to your needs
Multi-function vegetable cutting machine Classification of raw material
1, root vegetables: potato,taro, sweet potato, melon, bamboo shoots, onions, eggplant, leafy vegetables, celery, cabbage, spinach etc.
2. Leafy vegetables: The raw materials are transported by the conveyor belt. The speed of blade and the belt are controlled independently by the frequency converter. The length of vegetable can be adjusted from 1 to 60 mm.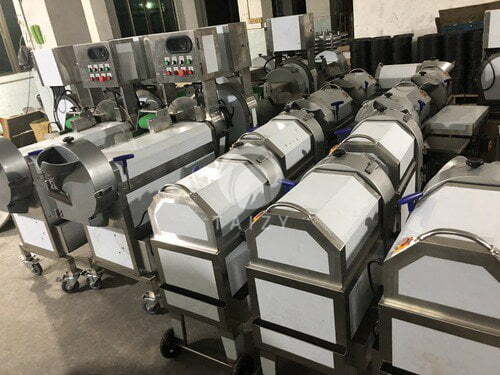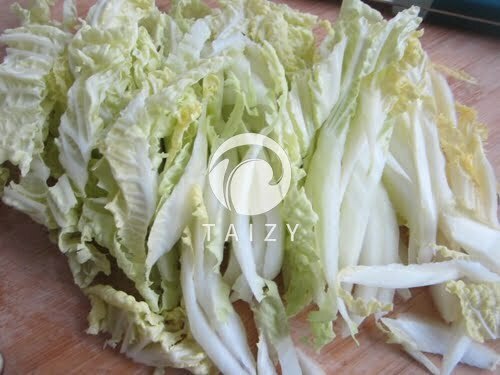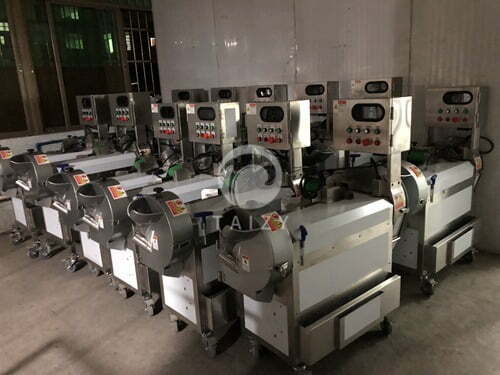 Advantage of Vegetable cutting machine
1, it is a multi-purpose machine, and suitable for leafy vegetables and root vegetables, cutting vegetables into different shapes.
2, The length of the vegetable can be adjusted according to different needs
3, high efficiency, saving labor time.
4.Double frequency conversion
5, with a safety control system, it can effectively protect the safety of the user
6. The whole machine is made of high-quality stainless steel, which meets the export food standards and fully adapts to various complicated environments.
7, thoughtful design, reasonable structure, long service life.
Last Updated on