Brief introduction of fish cutting machine
fish cutting machine is composed of stainless steel with wear-resistant and durable features. Its blade is made of special materials with special heat treatment process. Fish slicer cutting machine uses fixed way to keep cutting surface smooth, and is suitable for beveled salmon, squid,black fish etc. It has good cutting effect and meets food hygiene standards.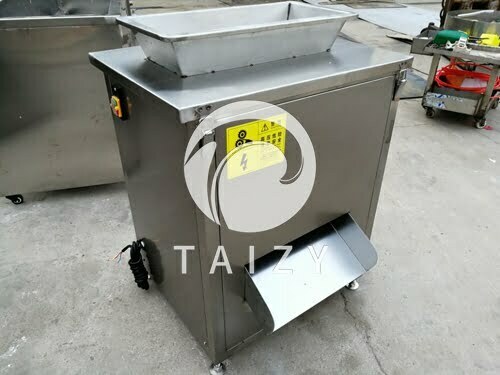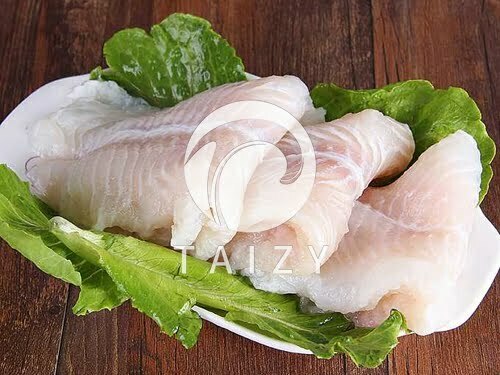 Machine is safe,reliable and convenient to operate, and blade is easy to be removed and washed. Cutting thickness can be customized and adjustable. It is applicable to meat processing plants, aquatic products processing plants, large catering industry etc.
The types of matching knives are abundant, which basically meets the market demand. Our machines bears excellent quality and have won a good reputation over the past years.

Working principle of fish cutting machine
Automatic fish slicer machine uses a blade that moves at high speed on both sides, and finishes all processes quickly and evenly. The final fish slicer can keep original shape.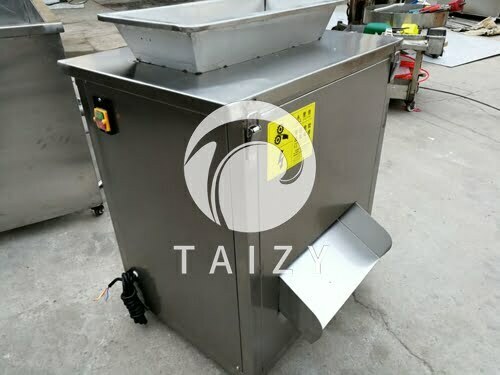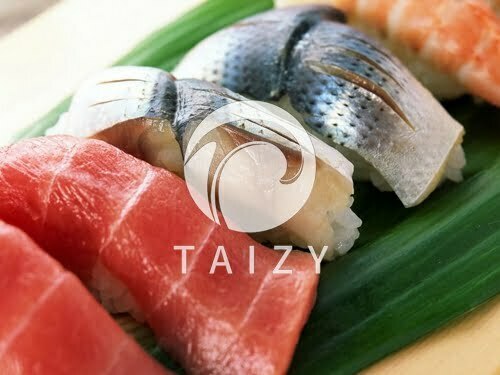 Advantage of automatic fish cutting machine
1. The fish cutting machine is convenient, safe and easy to operate, and can be operated by one person.
2. Adopt the national standard and machine has long service life.
3. The whole machine is made of 304 stainless steel material, which is wear-resistant and durable, and the maintenance is simple.
4. The water tray and the water outlet device are specially made under the blade. After the machine is powered off, the tool can be directly washed with water, which is convenient for users.
5. Fish with different types and size can be used for this machine.
6. The cut fish fillets are thin and even without affecting the cooking and quality of the fish, keeping the original taste.